Richly-alive Circling comes from within you.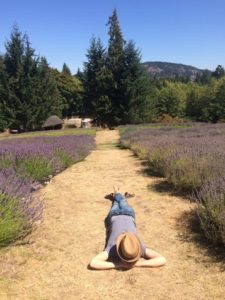 ​You've gone through T3 or SAS or AoC, maybe all of them or a different one, with a few advanced courses for good measure and many hours clocked in Circling labs or personal coaching. Maybe you run a Circling school, are an Authentic entrepreneur, or are preparing to graduate your first Circling training. You love it. You are taking it into your own work as a teacher, parent, therapist, business maven, or lover. Good things are happening. It continues to reveal itself as a practice of powerful transformation. You carry on. And you're a little bored. It's started to feel flat, or you've had an intuition that there is something that is less than alive about you when you're Circling. You may be doing it how you were taught and doing it well, and still feeling a sense of pressure or of holding back. This is because it doesn't yet belong to you.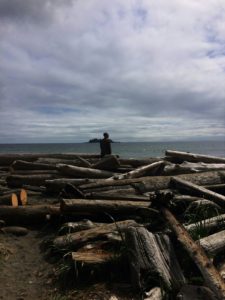 Circling is a transmission of relational congruence coming through an individual. Circling belongs to you when you become fully yourself. I can help you make it your own. Ownership in Circling begins with natural expressions of congruence in the Circler. Whatever your level of consciousness at any moment, good Circling is a state that radiatesfrom you, the Circler. The actions that the Circler takes, their words, their energy, and their emotions are all aligned. When this occurs, being profoundly with someone becomes a magical, alchemical transmission of withness.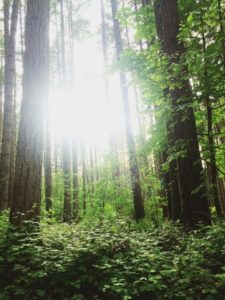 When Guy Sengstock and Decker Cunov each started Circling, I think they were each just being themselves, and they happened to be more congruent in themselves than many people…and that was Circling. By being themselves, they had enough psychological safety to lean out and be really curious about people and enough congruence to really hold space for people – to welcome people as they are in a non-placating, non-blaming way. So, richly-alive Circling needs a basis of excellent education and practice and resource, and it needs a graduate program. You need to be fine tuned, an important part of the practice of Circling, to integrate Circling into yourself where it becomes entirely alive.
​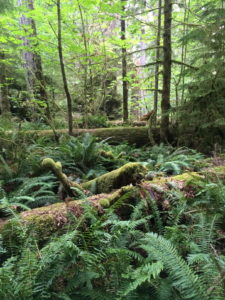 I've seen Decker and Guy Circle, and I've had my own world transformed, and I've seen other people transformed. Guy says something to the effect of "find those people who have never been deeply related to, and have an interaction with them, where prior to that interaction the world occurred in a particular way for them, and after that interaction, after that contact, they walk away living in a different world.". That different world and that person tend to be more connected, more open, more free, more congruent. There's more possibility, more interconnectedness. And that sets that person up to inspire the change that they desire.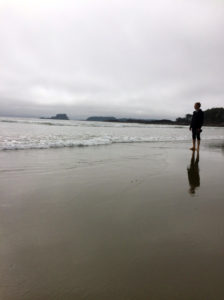 When your Circling belongs to you, it has the potential to transcend the form, to who-knows-what potential, because you have become both the potential and the form. This post-graduate training is for you if you find yourself continually wanting to expand what's allowed by you in your Circles, if you feel drained by your leadership, if you're about to pull out or quit and feel bummed about that, or if your ambition makes you want to see whatever it is about yourself that you may not be able to see, so you can know your power as a facilitator.

Learn about the training modality.
Learn about how we can work together.